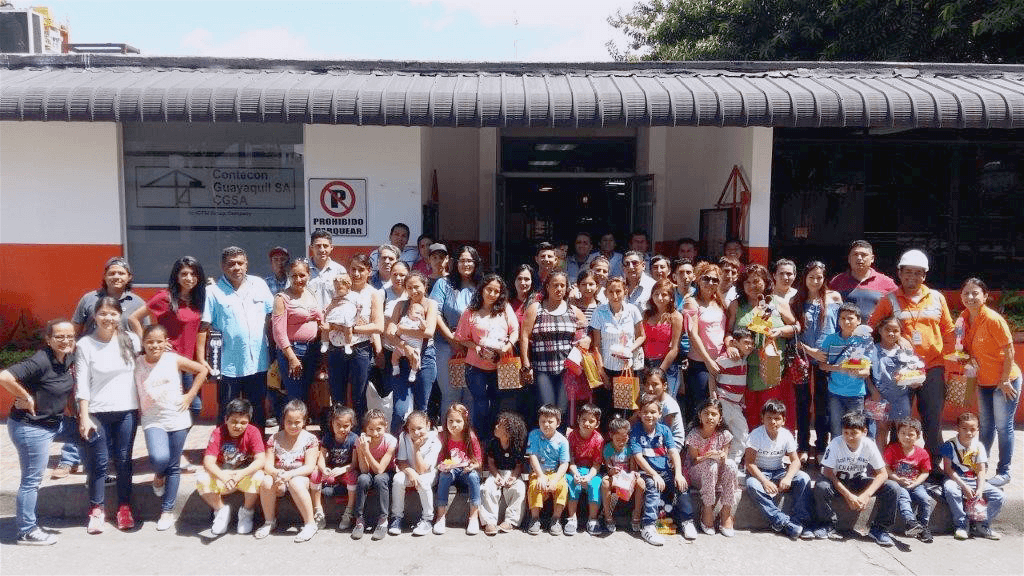 Family
Sundays
The family unit is important for our employees and their welfare. On Family Sundays, Parents, spouses, and children can participate in a fun and interesting tour around the terminal.

Holistic
Health

Fairs

We care about our employees' health and welfare. We promote the strengthening of a personal care culture through annual industrial safety and health fairs, to which we invite specialists in various branches.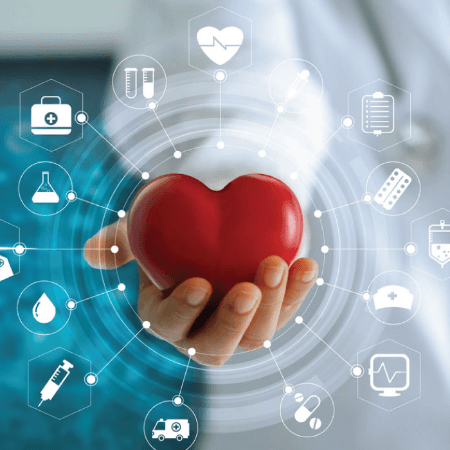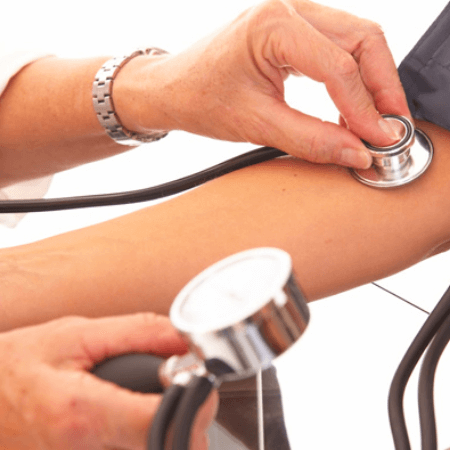 Disease P
revention


Campaigns

Together with healthcare institutions, preventive testing for serious diseases are carried out and good prevention practices are taught.