Community
As part of our commitment to responsibly serving our community, we made a financial contribution to representatives from the Cerritos de los Morrenos nature reserve and to the spokesperson of the town, Limon Indaza.
As of today, CGSA has protected 35,979 acres of land, distributed between the reserve "Cerrito de los Morrenos Mangrove Users Association" (Guayas) and "Tinajilla-Rio Gualaceno Municipal Conservation Ecological Area," in Limon Indanza (Morona Santiago).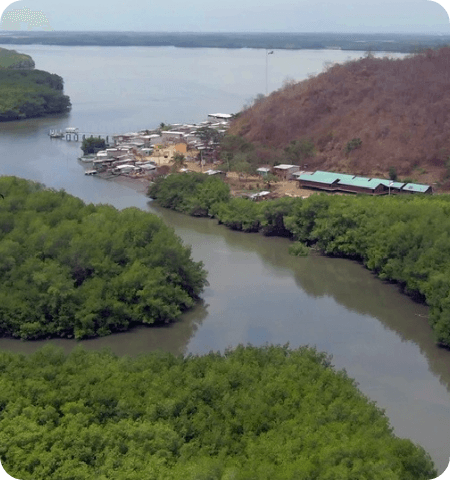 Education
CGSA offers a career plan that allows employees to be technically trained to grow professionally within the organization, creating a culture of excellence in performance.
STS Crane Operator School
RTG Crane Operator School
Reachstacher and Side Lifter Crane Operator School
Port Tractor Driver School
Forklift Operation School
Port brigadier school
Educational Institutions Strategic Alliance
Environment
CGSA's environmental management is based on strict compliance with National Environmental Regulations, through commitment to the Environmental Audit Compliance, with port operations and facilities approved by the Department of Environment in the Municipality of Guayaquil in 2012. We follow the data sheets of the Environmental Management Plan, which is the tool to monitor and control CGSA's environmental performance.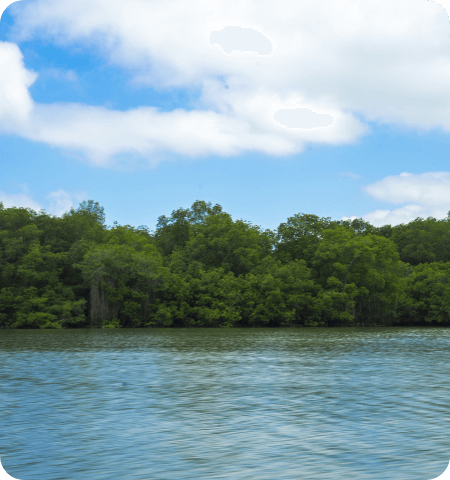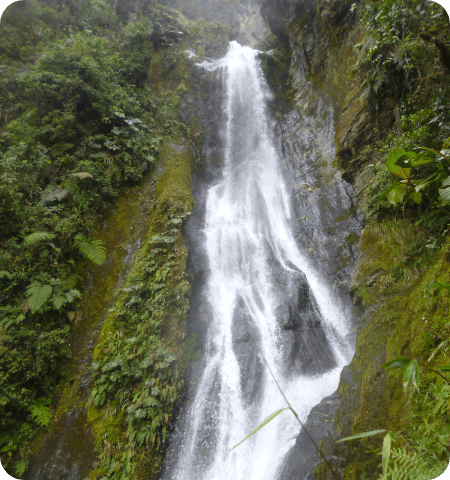 Taking Care of W
ater Resources
Any wastewater that we generate is treated adequately using the Domestic Residual Waters Treatment Plant (PTARD), where cleaning mechanisms are produced. Control and follow-up are carried out through domestic residual waters quality monitoring.