DIRECT ACCESS
What are you looking for?
STATISTICS
Our Experience
988
Training School Graduates
35978
Acres of Forest Protected
$ 1100
Million of Contribution to the Ecuadorian State
14423659
Volume TEUs moved
Purpose
Contecon: Ecuador's Gate to the World
Vision
To position Contecon as Ecuador's
preferred Port Terminal by 2023.
Values
Transparency
Reliability
Responsibility
Proximity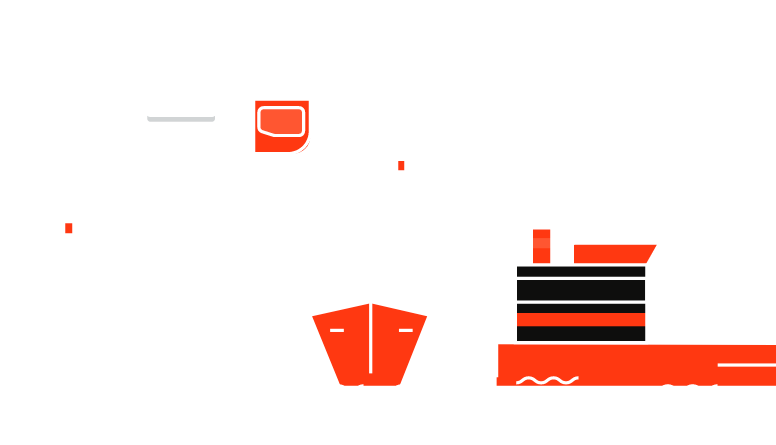 WHAT WE HAVE ACHIEVED
Certifications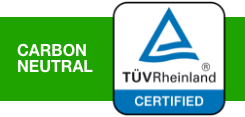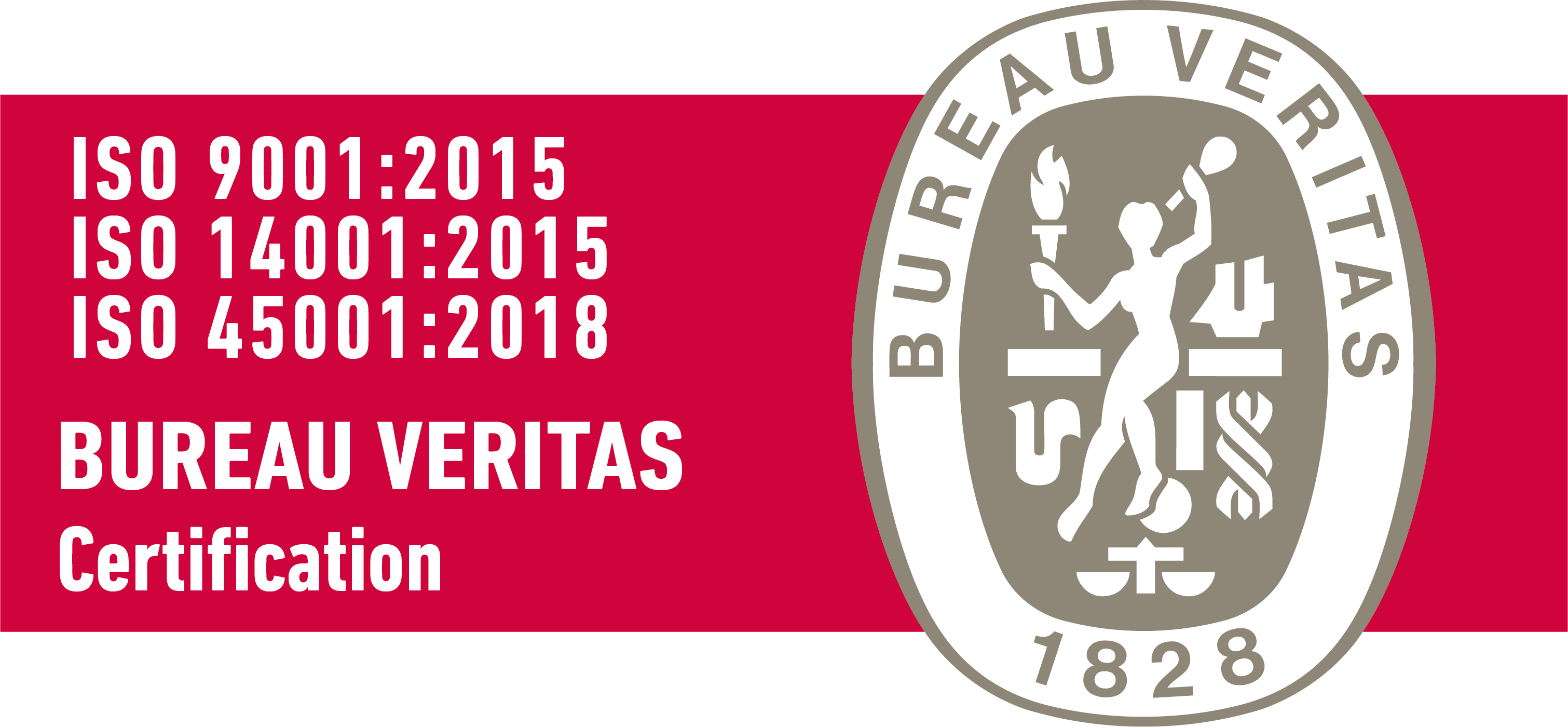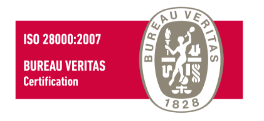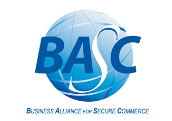 HOW WE DO BUSINESS
ICTSI Commercial Code of Conduct
ICTSI has grown over the years to become the leading company in port management, with global presence that extends to the farthest corners of the planet. Our excellent reputation is no coincidence.
We have summarized our corporate principles into this business Code of Conduct, as the framework for our approach to operations. This Code of Conduct sets forth what is expected from each employee and commercial partner that works with ICTSI or in representation of the company.
In the name of ICTSI's Board of Directors, we wish to thank our employees and commercial partners for becoming familiar with this Code of Conduct, and for carrying out business according to our principles and fundamental values. Their dedication is what will allow us to succeed in the future.
Learn More

Enrique K. Razon
President and General Director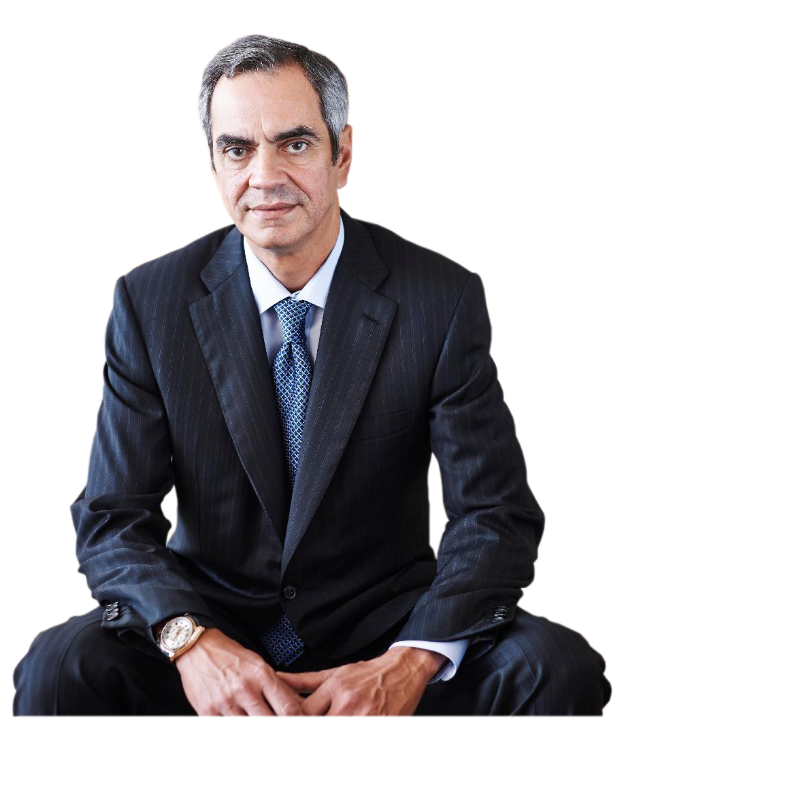 OUR PARTNERS
Shipping Lines