Contecon Guayaquil S.A. is equipped to serve containerized cargo, guaranteeing speedy and timely reception and delivery, thanks to the use of state-of-the-art technology and trained personnel to carry out port activities:
Newest-Generation Weighing Systems
We have gantry and yard crane weighing systems that allow for container weighing compatible with SOLAS VGM. Furthermore, we have land scales with a 40-ton capacity.
Accesses for merchandise reception and dispatching, featuring self-service kiosks and reducing stay times for vehicles within the terminal.
We handle all types of containers: 20", 40", flat racks, open top, tanktainers, oversized, refrigerated, IMO.
We have 3,789 reefer plugs and cooling chambers to serve perishable cargo, maintaining the cold chain unbroken and thus guaranteeing product quality.
Cargo Stripping and
Stuffing Services
We provide loose cargo reception and consolidation service at the Port Terminal, and also strip import containers for loose cargo dispatching to the city.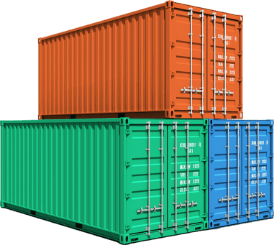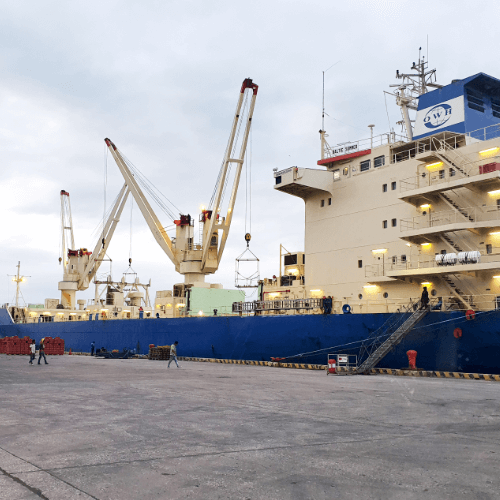 General
Cargo
We safely and efficiently operate ships of
various general cargo types, such as:
Steel coils, steel sheets, wire rods, paper coils,
super sacks, etc.
Bananas in boxes or pallets
Heavy machinery
Vehicles (RO-RO)
Empty

Storage Unit Depot

Ecuador's greatest space for empty container service:
Container inspections
Container washing
Container repair
Reception and Dispatching
Coordinated customer service with organized
dispatching by turns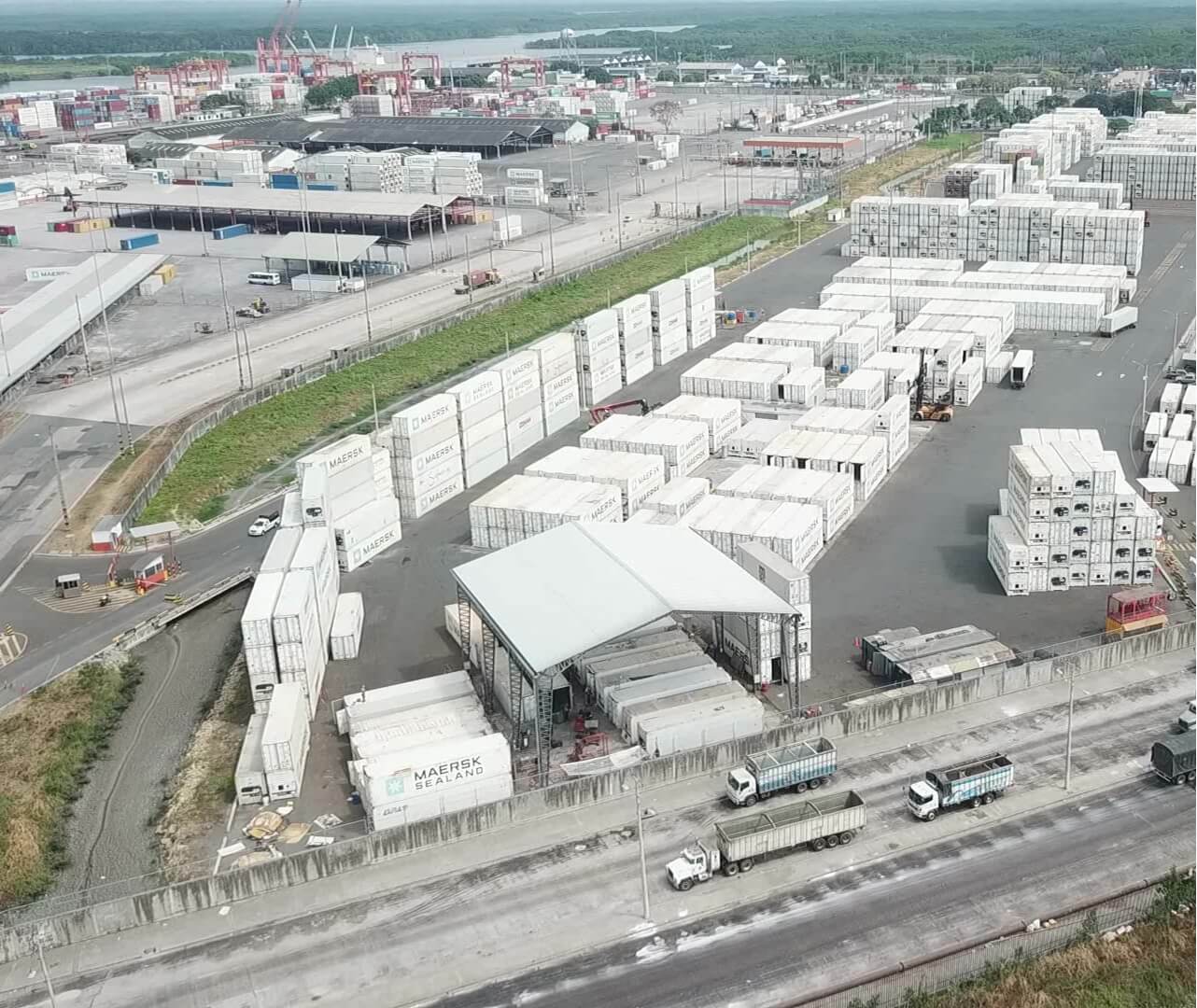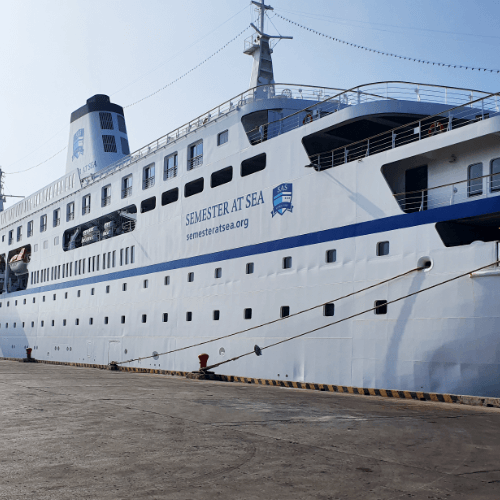 Cruise

Ships

We have an exclusive space in our docks to serve
cruise ships, with speedy paperwork in customs
for passengers and crews.