Purpose
"Contecon: Ecuador's Gateway to the World"
Vision
To position Contecon as Ecuador's preferred Port Terminal by 2023.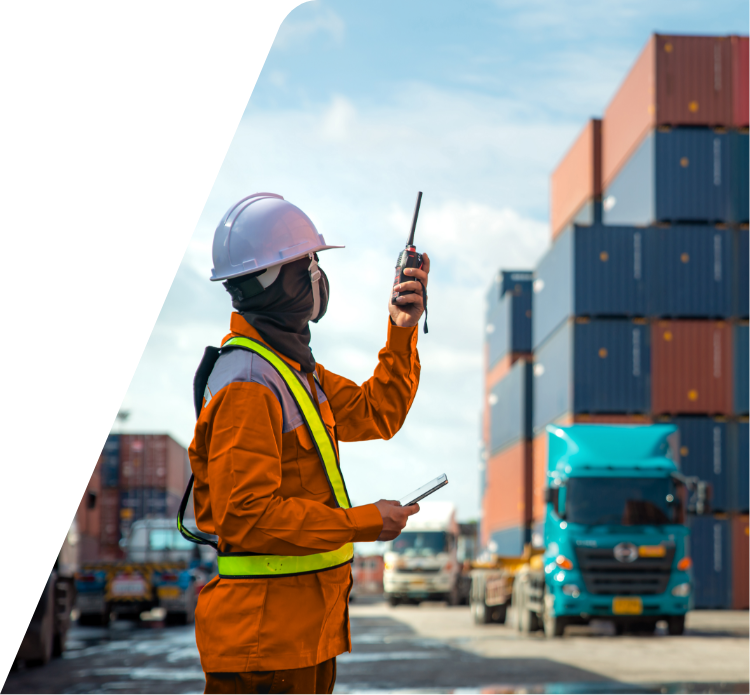 Transparency
WE ARE TRANSPARENT, our behavior and actions are authentic, building an environment of safety and trust between the company and all its interest groups, having truthful and timely communication, always consistent with our ethical values and morals.
Responsibility
WE ARE RESPONSIBLE, we live our roles with integrity, working with commitment and passion for excellence and quality. We assume the consequences of our actions and decisions, considering the protection and safety of others and the general environment.
Reliability
WE ARE RELIABLE, demonstrating that we are competent and delivering results that go ever-beyond the quality and efficiency standards to which we are committed.
Proximity
WE ARE CLOSE to the people with whom we interact, respecting differences and genuinely connecting to their needs in order to provide solutions– without arrogance and with kindness. This is how we build genuine relationships.