Talent Development

Programs
We provide training programs that allow employees to develop their abilities for professional growth and access to promotion plans.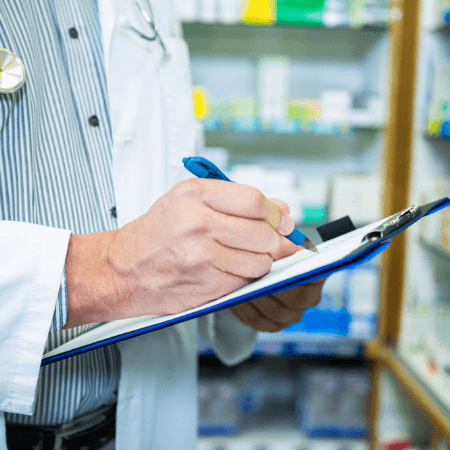 Medical
Clinic
CGSA believes in social services and benefits that provide workers with the right to a medical clinic, ready to serve them with professional doctors in charge.
Mobile medical clinic
Internal medical consulting
Training
Schools
CGSA has set up 10 technical schools that offer training and development opportunities for new crane operators. Candidates are provided with state-of-the-art simulators for optimum learning, ensuring efficient and safe performance in cargo handling.